Ecommerce Growth
The 10 Best Free WooCommerce Plugins to Increase Sales
Written by Richard Protheroe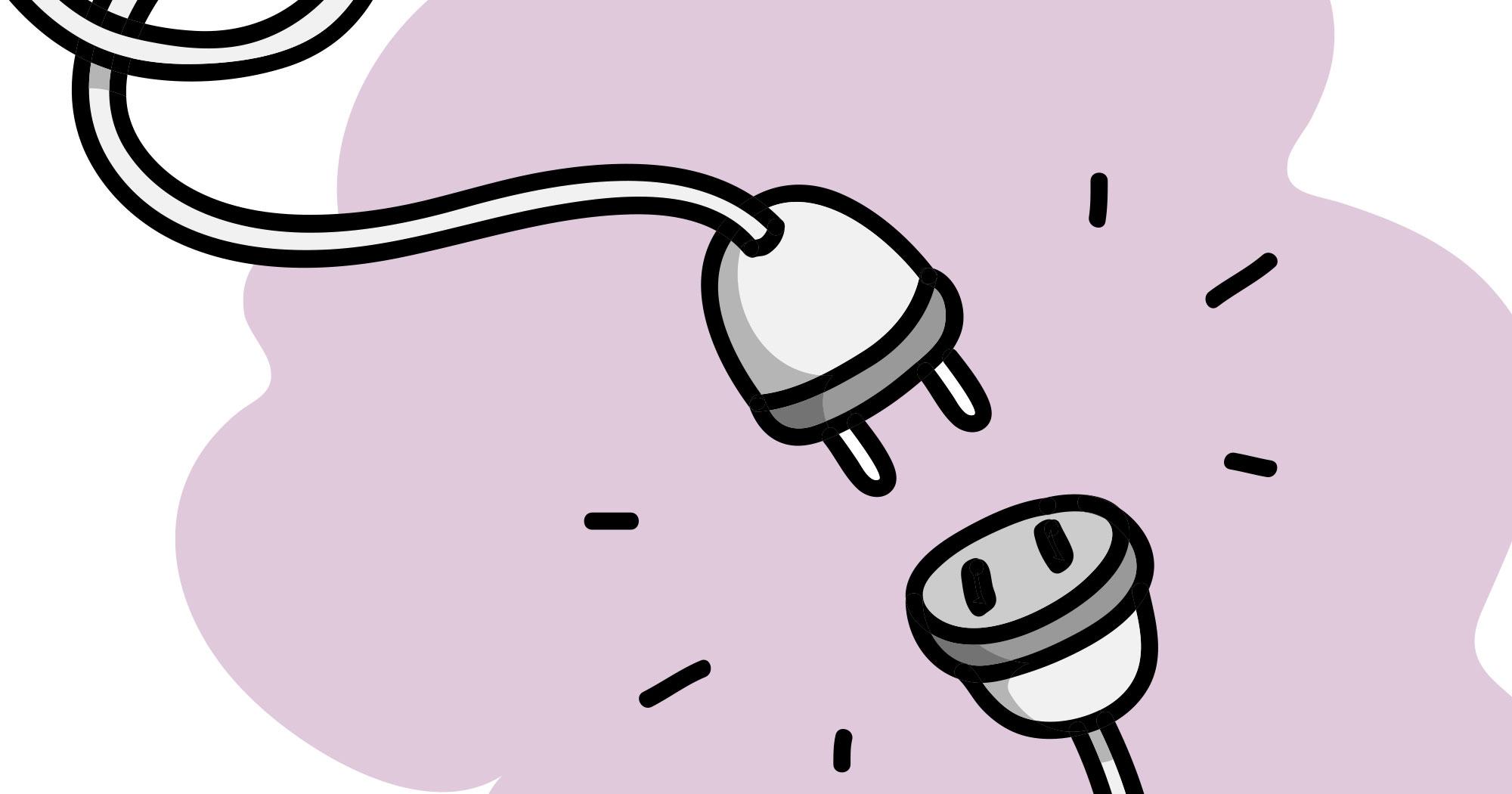 WooCommerce is one of the world's most-used hosting platforms for ecommerce retailers. In fact, a staggering 28% off all online stores are now powered by a WooCommerce installation. Whether you are new to that percentage or you are a seasoned WooCommerce pro, you are no-doubt always be on the lookout for great plugins to help increase your sales. We've been doing some research, and pulled together a list of our 10 favourite plugins for WooCommerce, all designed to increase your online sales. What's great is that you won't be breaking the bank with any of these. In fact, every plugin included in this post are all completely FREE!
A great add on for both newbies and pros! WooCommerce Affiliates always you to offer commissions to people for selling your products. Using a tool like Buzzsumo can help you identify influential bloggers in your area. Reach out to them and offer them a share, thanks to this great plugin!
Rather than have your new customers register their billing, shipping and payment details, they can automatically carry their details over from Amazon! No hidden adds on or fees, and you are protected by Amazon Payments' fraud protection. With the rise of mobile purchases as well, the payment screen adapts beautiful to mobile and tablet.
A fantastic addition to your website, that was adopted very successfully by Amazon. Customers may not always have the money to spend with you at the time and the wishlist is the next best thing to keep their interest. With access to their wishlists you can send automated emails using something such as Intercom to alert of price drops or when items are back in stock.
There are many product sliders available for WooCommerce, but this is by far our favourite. Mobile ready, unlimited slider use, customer colour and pagination ensure that your sliders can look totally unique.
75% of all clicks on search engines now are attributed to the Google Shopping ads, so they are essential for retailers. The upload process of items can be very complicated but WooCommerce's Google Product Feed simplifies that process. The best feature is the single product submission form so you can quickly upload any new products with just a few clicks.
There are many ways to display pictures to increase sales such as showing it in context, adding a human element, in a suitable environment and so on. However, many customers feel it's also important to get a closer view of the product. A good zoom on your products ensuring there are no nasty surprises and it will lower the chances of it being returned.
When you consider that 2 in every 3 carts are abandoned, it seems like a good idea to remind those people to come back! Email marketing has shown to recover 20-30% of those abandoned carts and turned them into sales. An absolutely essential plugin for retailers of all sizes.
Rather than users registering account, you can have them log in with a social media account such as Facebook. The advantages of this for is that you will gather all the statistics held by those sites. So as well as email and address you know there interests, friends, activities and more about their demographic. This makes it ideal segmenting and personalising your marketing materials to your customers.
You make the checkout process complicated and this is what leads to those 2 out of 3 abandonments we mentioned earlier. WooCommerce's Direct Checkout always you to simplify the process by adding a direct checkout option from the product page. Therefore bypassing the cart page, which should undoubtedly lead to more sales!
If you're spending too much of your time planning and posting on your social media, then this is the plug-in for you! Woo Social Media Marketing helps you to put your WooCommerce store's social media marketing on Automation. Plan a whole month of social media posts for your store in an hour to save 30+ hours a month and boost social traffic to your store. This plug-in connects with your WooCommerce store to get your product details right inside the dashboard. You can connect your social media accounts (Facebook, Pinterest, Twitter, Tumblr, Google plus) where you wish to promote your store.   Any free plugins we've missed out? Used any of these to good success? Mention them in the comments below!?