Ecommerce Growth
6 Keys to a Perfect Abandoned Cart Email Follow Up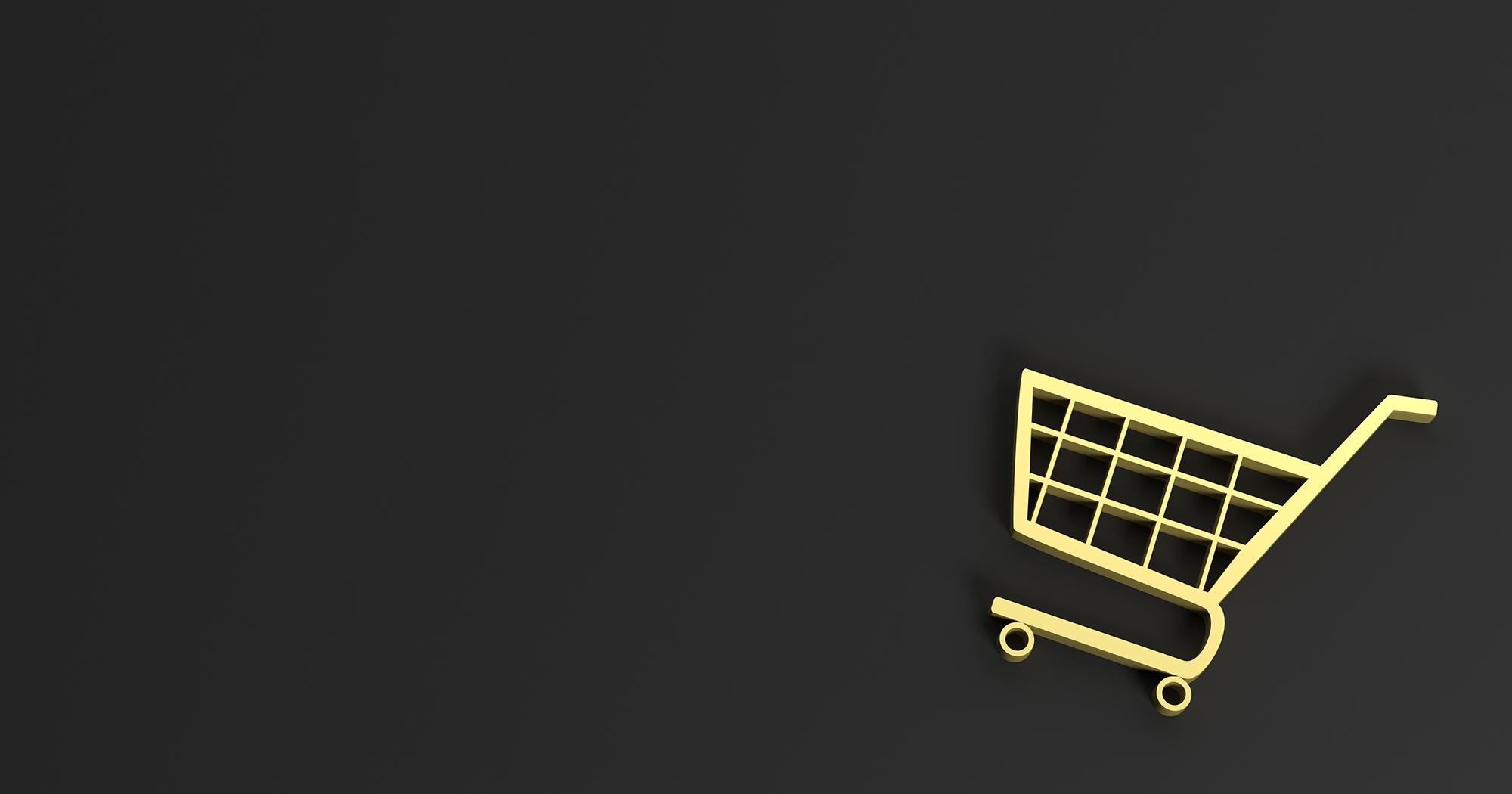 Cart abandonment is one of the biggest ecommerce problems. With stats all over the web indicating that about two-thirds of carts never end in a sale. But the fact is: Abandoned carts will happen to your store. So the real question is: how do you recover as many as possible? There are a myriad of ways. Yet an automated email follow-up sequence is still one of the most effective - with Econsultancy research finding email campaigns to recover 29% of ecommerce sales. The good news is that email marketing systems make this crazy simple to set up. With most ecommerce platforms even having a range of apps to get it all sorted right from your store dashboard - like Kit Karts for Shopify. But there still needs to be solid strategy behind what you actually send in those emails. So let's dive deeper into how to make the best follow-up sequence possible.
1) Send more than one follow up
The first follow up email you send tends to garner the best engagement (first emails average a 62% click-through rate). But you shouldn't stop there. Emails numbers 2-4 then hit a 46-48% average CTR, which is still excellent. In order to find the right amount of emails for your sequence, you'll need to run some tests. Peak Design, for instance, learned through testing that two emails are their sweet spot - resulting in a full 12% recovery. Starting your cart abandonment sequence with two emails and monitor the results through a certain number of sends you determine to be critical mass. Critical mass will vary on the number of sends you usually make. For small stores, use a month's worth of sends as your benchmark. (However, if you're starting this during a high season, like December, you may want to cut that to two weeks. Conversely, if it's a slow season, like February, you may want to use 1.5 months' worth.) For high-volume stores, use 1,000 sends as your benchmark. Once you've hit the critical mass: Add one more email to the sequence and monitor how it performs for the same amount of sends. Continue this process until you see some negative response and pull back. Negative responses can, for instance, include:
A high number of spam reports.
A much lower than normal open rate.
Declining click-throughs.
During testing, you should also test the amount of time between abandonment and send what works best for your company. Many stores find that two hours after abandonment is ideal for the first email. But your business may learn that a different time in the first 24 hour period works best.
2) Utilise images
A picture's quite literally worth a thousand words in your abandoned cart emails. With visuals increasing your contact's willingness to read the rest of your email by 80%. Visually reminding your potential customer of what they were interested in is far more effective than hoping they remembered the name of the item. (Also be sure to use descriptive image alt tags so that if recipients have images turned off they can still know what is in that blank space.) Your use of images should extend beyond product images, though. Button calls-to-action are far more effective than basic linked text. One company found that just replacing their linked text with a button image increased clicks by 45%. Take a look at this super eye-catching button and reminder image in an email from Kogod Wine:
Link to the checkout page
---
You can have the best abandoned cart email in the world, but you'll likely lose sales if your CTA doesn't send your customers as close to checkout as possible. Reducing friction is key to the buying process. So simply sending people back to a product page (or even worse, your homepage) is just asking them to make unnecessary clicks again. If you can't link directly to the checkout page, link people back to their cart so they only need to hit one button in order to follow up with the checkout.
4) Offer an incentive
Your potential customer abandoned the cart for a reason. Maybe they were just browsing, maybe they were saving items for later. No matter what, they need to be incentivised to actually make that purchase. An incentive doesn't have to be a discount though. In fact: Sending a discount in your abandoned cart emails (especially the first one) has the potential to backfire. Many savvy shoppers these days will actually abandon their cart on purpose to pick up a discount. There are plenty of incentives outside of discounting:
Offer free shipping. "Hidden" shipping costs are the cause of about 61% of abandoned carts, so free shipping can be an excellent way to overcome a common objection.
Use scarcity. Think copy like, "Quick! Your items are selling out." Or, "There's only X left in stock."
Create a countdown. Offer to hold the items for a set period of time while they think about it. In fact, Boom! By Cindy Joseph was able to convert 9.4% of recipients on their fourth email simply by doing this.
Pura Vida Bracelets even go as far as creating a countdown timer in the checkout itself: Again, discounting can be a good idea - especially for non-luxury retailers. So don't shy away from testing it out. But just look at discounting as one type of incentive in your toolbox, and be sure to test all the rest out.
5) Use creative copy - wisely
It's important to use your email's copy (especially the subject line) to really stand out and grab your customer's attention. Here are a few suggestions for subject line words based on the top performing keywords of 2018:
Alert.
Daily/Weekly.
Name of contact.
You may also want to consider letting your happy customers speak for you rather than loading the email up with your own thoughts. Including a customer review or two is a wonderful technique to both provide some product detail and social proof in your email. It should be noted that while you want your copy to be eye-catching, you need to be careful not to get too cutesy or blame your potential customer. Sentences that customers may find bothersome or offensive include:
"Your cart misses you."
"Shouldn't this be yours?"
An offer of free shipping masquerading as exclusive to the email when the customer would have gotten it free anyway.
This type of copy comes across as tricky or rude, rather than genuine and unique. The copy in this Modcloth email does a fantastic job of being witty without inducing eye rolls:
6) Don't quit after the sequence ends
You shouldn't just give up hope for those who don't bite on your official abandoned cart sequence. Abandoned carts are, in some ways, a win. Rather than viewing them as a lost sale, you can view them as a step on the customer journey - a step that gives you some crucial data on what items your potential customer actually wants to buy. So once your sequence is ended, don't stop marketing those items to them. Use dynamic content to drop the items into other emails you send from time to time. And also use retargeting ads to get the items back in front of your customers. For instance, check out this retargeting ad Gravity Blanket started sending me after adding this duvet to a cart:
Wrap up
Abandoned cart emails are an absolute staple of consistent ecommerce sales. And it will take creativity, testing and time to find your sweet spot. But with patience, your sequence could result in being a highly successful final step along your customer's purchase journey. Have you had success with a particular abandoned cart follow up? Let us know what you did in the comments below.