Ecommerce Growth
How to Design the Perfect Ecommerce Banner Ad to Generate Sales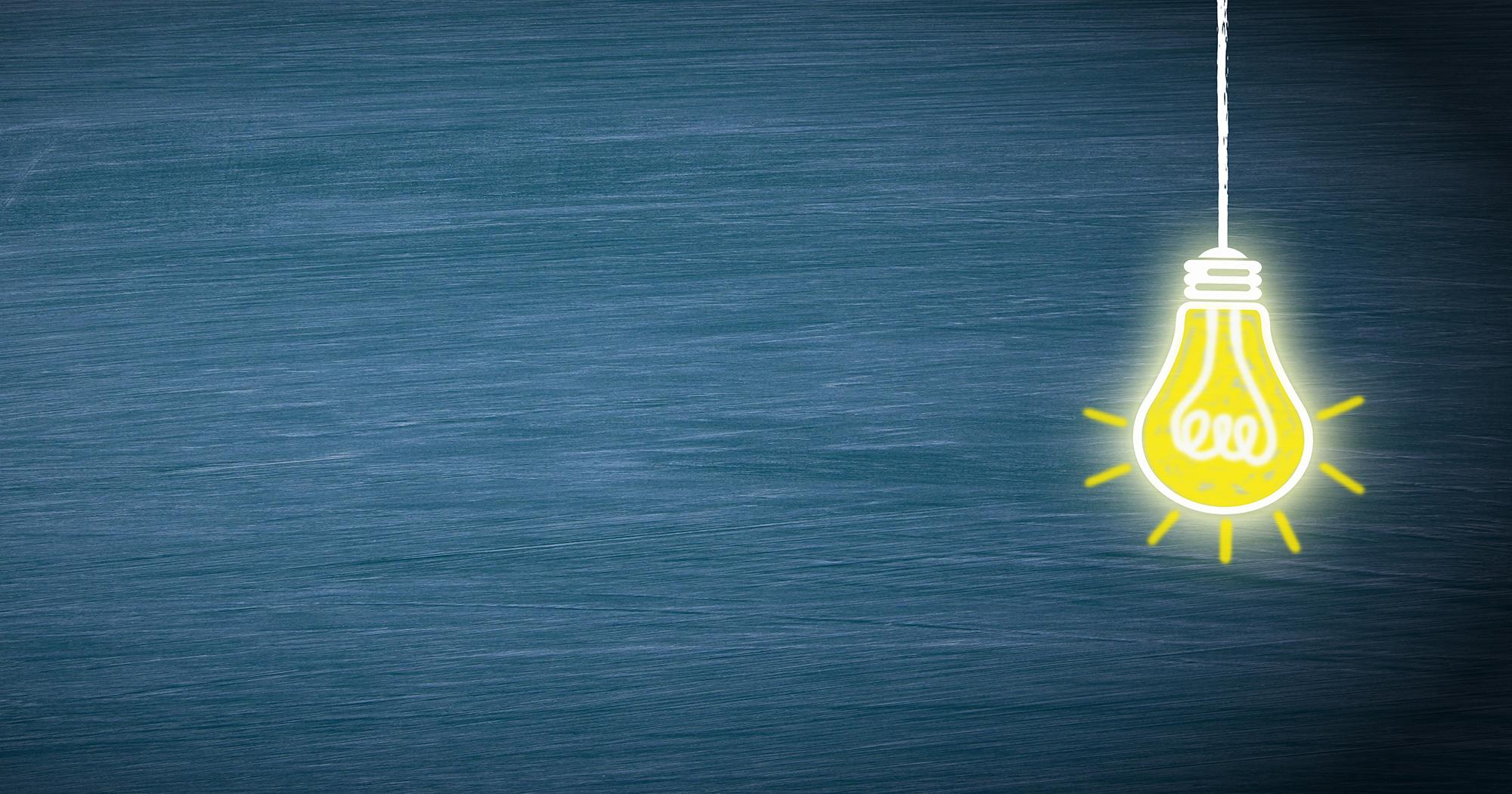 Banner ads can work magic for ecommerce businesses - yet they come with an inherent problem: most people hate them. They're often seen as disruptive and annoying. Leading to a massive 26% of desktop users utilising an ad blocker of some kind. But the fact still remains that banner ads are one of the most prolific forms of online marketing - being low cost, easily measurable and extremely effective... IF done right. So in this post we're going to go into exactly how you can do that. We'll cover what goes into the perfect ecommerce banner ad design. Plus the best strategies on how to make the most of them for generating sales.
SEE ALSO: Ecommerce Retargeting 101: How to Drive Sales with Paid Ads
Ecommerce banner ad design
The first step to success with ecommerce banner ads is to get the design perfect. Here are 10 fundamental tips to remember when doing this.
1) Use the most effective size dimensions
There are a lot of different standard banner sizes, and you'll often be encouraged to design a wide range of different dimensions. But not all of them have the same performance. The three best converting banner sizes are:
728x90 pixels.
160x600 pixels.
300x250 pixels.
With them looking like this in-situ:
2) Use contrasting, bold colours
You want your banner ad to stand out and grab attention. And one of the best ways to do this is through the use of colour. Of course, you'll want to stay 'on brand' and not go too over the top. But you also don't want your ad to just blend into the rest of the page it's on. Take a look at the eye-grabbing colour in this design: These kind of colours instil a sense of urgency that leads to conversion. So don't be subtle.
3) But don't forget what colours mean...
While it's good to use bold and contrasting styles, don't forget that colours also have meaning and evoke emotion. So remember that colours should be a part of the message you want to send to viewers. Here's an overview of what emotions and feelings some common colours are typically associated with:
4) Maintain the right balance
For designing effective ecommerce banner ads you should balance the importance of each component in the ad. There are three main components that should appear in the banner, and each of them should have a specific space. So whatever you do, make sure to get the following into your ad:
Your logo. It should be clearly visible in the ad, but not as visible as the CTA and the value proposition. Your logo should have enough visibility to create and increase brand awareness.
The value proposition. It can be a discount, a limited time offer, a product attribute or anything that showcases the value of the product or service you provide. The value proposition should be the first thing viewers pay attention to - powerful and convincing.
Call to action. This is the button or text that should be powerful enough to make viewers click the ad. Some texts that have good results are: "buy now", "learn more", "watch now", "download for free" and "get started".
In the following example from Upcall we can clearly see all the mentioned elements. There's a logo, powerful value proposition and eye-catching CTA that leads people to click "Start Free Trial":
Keep everything simple - and take into account that most people will only look at your banner for a second. The easier it is to get your message across, the better.
5) Use CTA buttons correctly
CTA buttons are extremely effective when it comes to increasing the number of clicks your banner ad receives. It's best to place them in the lower right side in a colour that fits with the ad, but also contrasts and stands out. Look at the previous Upcall example again and you'll see that the buttons are consistent throughout each of the banner ads.
6) Keep your file size small
Banner ads can slow down websites and computer performance. And you want your ads to load as quickly as possible without lag or error. So the smaller your file size, the better! According to Google Ads, the file should be no bigger than 150kb.
7) Define a clear frame
A successful banner ad will have a clearly defined frame or border on it. Depending on the style of your ad, you only need a 1 pixel border in a contrasting colour around the outside of it. Although subtle, this can make a huge difference. And make your ad really stand out and look separate to the rest of the web page. Take a look at these ads and how the border helps them to jump out at you:
8) Align banner ads with your site
It's not all about the click - you want people to actually purchase once they arrive through to your site too. Creating trust is a huge part of this. And matching and aligning the appearance of your ecommerce banner with how your site looks is a great way to build that trust. This means using your logo and similar fonts and colours to what appear on your site when designing your banner ad. You'll also want to make sure that any discounts or offers mentioned in the ad are instantly and clearly visible on the page someone clicks through to. Think about the exact goal you have in mind for the ad, then make it as easy as possible for someone to follow through.
9) Use dynamic banners
Dynamic or animated ecommerce banner ads usually perform better than static ones. These are ads that move around on-screen. Like this one that creates huge amounts of urgency: Or this colourful and really eye-catching one:
But you have to be careful that the animations don't become counterproductive or distracting towards the message you want to send. Always remember to:
Keep animations simple.
Have animations last no more than 10 seconds.
End with a call to action that's clear and powerful.
10) Use the right imagery
Use imagery only when you need it - and don't be abstract. Images are not completely necessary on banner ads. And the photos you use should be highly relevant to the products or services you're advertising. There are millions of professional stock photos online, in case you don't have a large enough budget for a professional photographer or designer.
Making the most of your ecommerce banner
The ecommerce banner ad guidelines above will help you design a high-performing banner ad. But it takes a lot more to create truly amazing ads. Here are three key things to keep in mind:
1) Place banner ads on relevant sites
Success won't come from just throwing the ad out there on any site that'll take it. In fact, this is a surefire way to burn through cash. So choose to advertise only on sites that your target audience are likely to visit. Going broad with things like YouTube banner ads can work great. But you should also consider looking into more specific, niche sites if you need to access a highly targeted audience. Retargeting is also something to keep in mind. Meaning your ad is shown to people who've already visited your website. You can also try building some banner ads specifically for a few of your bestselling products, then retargeting anyone who's viewed that product page and not followed through with a purchase.
2) Position your ad right
Heat maps reveal some crazy useful analysis when it comes to ecommerce banner positioning. Most surfers read from left to right, in an "F" shaped pattern. Take a look at these examples: So the best place for your ecommerce banner is going to be the top of the page, especially the top-left corner. This is where people will be looking on first view - meaning it's prime real estate to help drive clicks through to your site. Failing this: Try to make sure your ad is featured above the fold and close to the main content of the page when possible.
3) Test it all
Always remember to never just put something out there and hope - meaning you need to test, test and test again. Track which ads have better results with your web analytics. Iterate your message, landing pages, graphs, call to action and colours until you find the perfect mix. Even when you think an ad is performing well, it's worth testing to see if you can squeeze even more conversions out of it.
Final thoughts
Ecommerce banners aren't just about those annoying ads people try and block. They can be an incredibly powerful tool in your conversion arsenal. But you need to do it right - and the strategies in this post will help you get there. And don't forget: If you're too busy running your business to focus on designing banner ads and don't want to splash out on a designer, you can always rely on apps to do all the legwork for you. Clever ecommerce's Clever Google Ads app (available for Shopify, BigCommerce and PrestaShop) helps you create banner ads and much more - for free!