Industry Trends
[Infographic] The Omnichannel Opportunity: 15 Statistics Proving You Don't Want to Miss Out
Written by Anwen Williams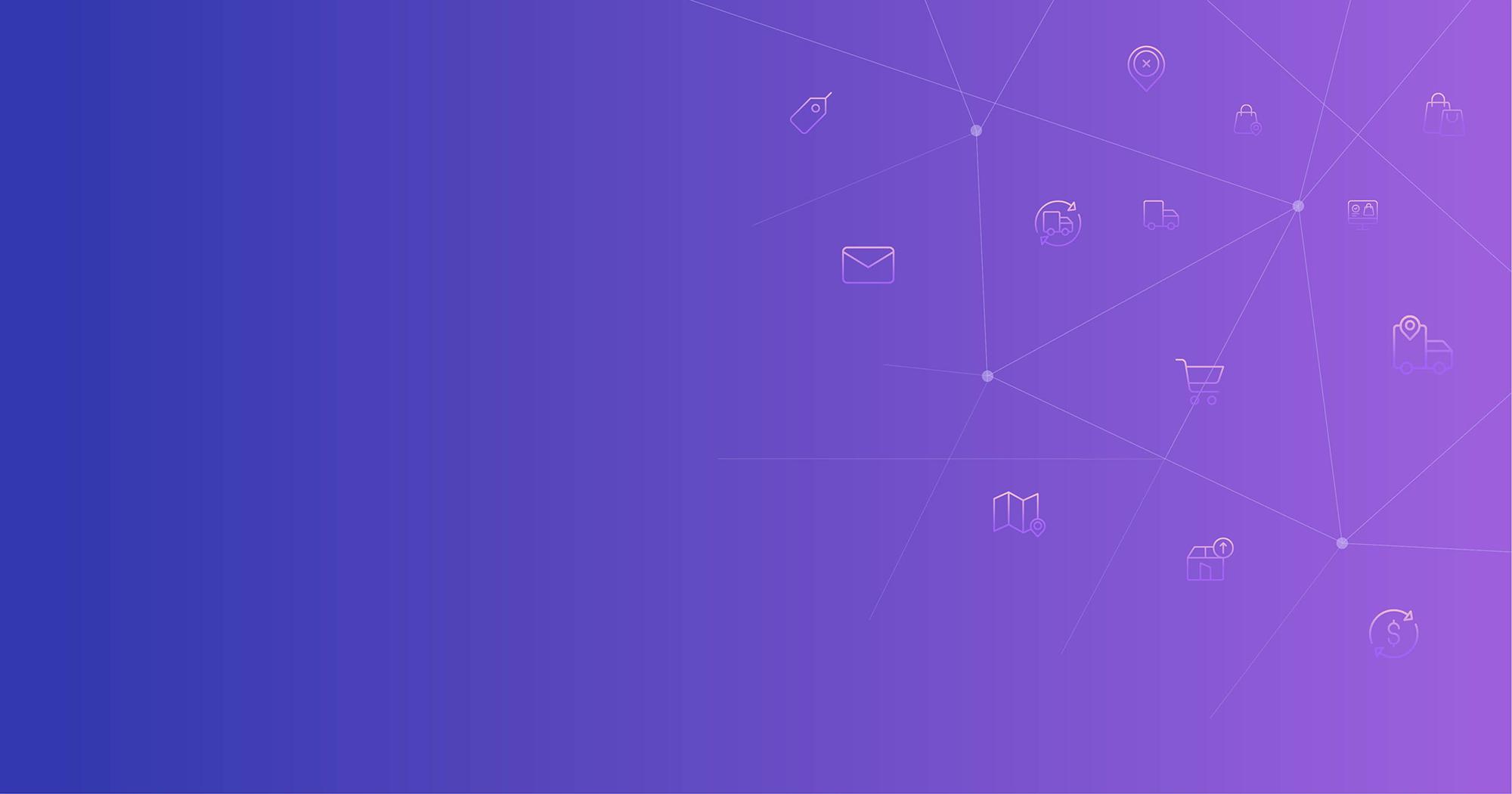 The modern consumer demands convenience and a more unified experience - meaning a standard multichannel strategy simply isn't enough anymore. People want to:
Browse your catalogue in multiple places.
Buy from any channel they like.
Deliver or collect from wherever's most convenient.
Return anything they don't want with minimal hassle.
In short: they want omnichannel - and it works like crazy too. Businesses that have implemented a strong omnichannel strategy have seen massive increases in customer retention and revenue. With 75% of executives claiming that omnichannel is an essential part of their strategy. Still a little skeptical? Here are 15 further omnichannel statistics that prove it's the future of commerce.
SEE ALSO: 2019 State of Omnichannel Retail Report
Click here to download the full omnichannel statistics infographic. And if you're ready to start taking advantage of the omnichannel opportunity, make sure to check out Veeqo's omnichannel retail software. What are your biggest apprehensions about implementing an omnichannel strategy in your retail business? Let us know in the comments below.