Ecommerce Growth
Using Your Product Packaging as a Marketing Powerhouse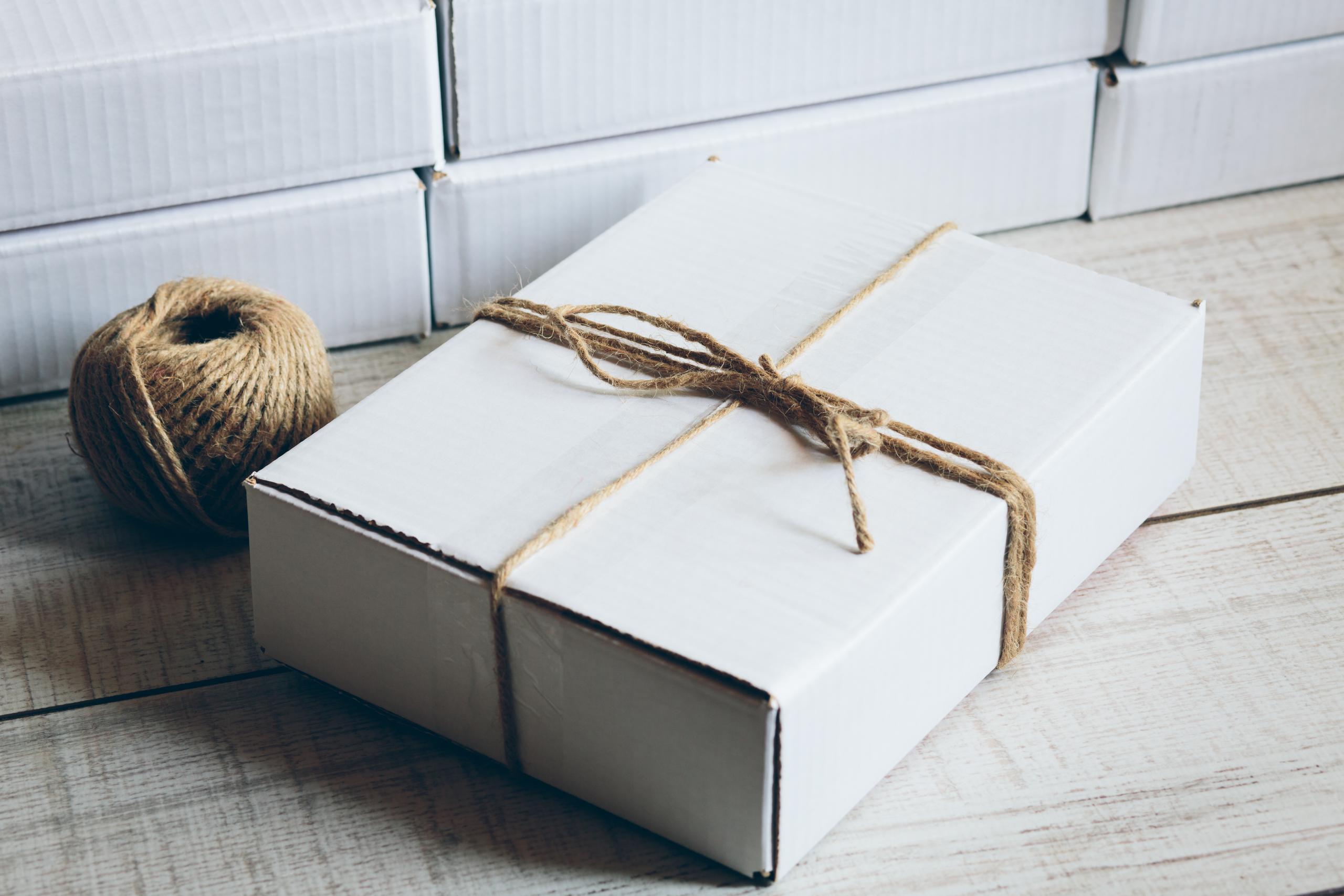 Marketers worldwide face a harsh reality nowadays. A plethora of new digital tools and constantly changing industry trends is making it harder and harder to predict the outcomes of marketing campaigns. In fact: HubSpot claim that 40% of business owners ranked proving the ROI of marketing activities as one of their top challenges in 2017. The solution? Look for tools that can provide stability - and your product packaging can be one of them.
Why is packaging part of marketing strategy?
Modern marketing uses every way possible to "plant" the brand in a customer's mind. However: People aren't so fond of direct advertising. Proven by Nielsen's research showing that 92% of consumers trust suggestions from friends and family more than any form of advertising. Your marketing and branding needs to be creative, original and visually appealing. (Check out Shopify's logo maker tool for a basic start on this.) In other words: It means turning the product and the company into a memorable experience - from the very first contact with the brand. And packaging fits this definition perfectly. A beautifully made, eco-friendly box, for example, is an experience in itself. Take a look at the pioneers of packaging experience innovation - Apple. The unboxing moment is full of excitement, greatly fostered by the exquisite design. It is the prelude to the main chapter of the "story" - the product itself.
Marketing strategy is strongly connected with raising brand awareness too. Packaging is the only solution that reaches every single customer - while common tools like social media, blogging and influencer marketing can all be hit-or-miss. Even things like gift cards are specially packaged. Because despite all the love for technology and era of digitalisation, we still like physical products. And packaging is an integral part of it.
Companies utilising packaging in marketing
"McDonald's is changing its packaging to be more eco-friendly" That was some of the biggest news in the packaging industry in the beginning of 2018. And is obviously a response to customers pushing their expectations to the limit. On the other hand: It's also a smart way to work on branding. Because being eco-friendly is a valued strategy - it imbues the image of the brand with more customer and social awareness.
Packaging as a means of communication
Some companies like to go crazy with their packaging designs. Using lots of lively colours and geometric shapes in the printing - if it fits their image. Take a look at Happy Socks, a PackHelp client. Their product is wonderfully colourful and so are their boxes! Customers tend to judge very quickly so the design of the packaging also matters. Take a look at the great, inventive packaging solution of Nike Air shoes below: It's a pretty great example of following the new trends. Nike followed the popularity of minimalism in design. And the outcome is a packaging that's both simple and memorable. Implementing packaging into the marketing strategy can be done in many ways - from:
Increasing product exposure;
To enriching customer experience;
And even adding artistic, innovative look to the design.
But one thing is certain - a box utilised in your marketing strategy can be one of the best ways to reach your customer more efficiently. Check out the PackHelp website to see more about using custom packaging in your ecommerce business.