Ecommerce
Shopify Pro Tips – Lexie Sport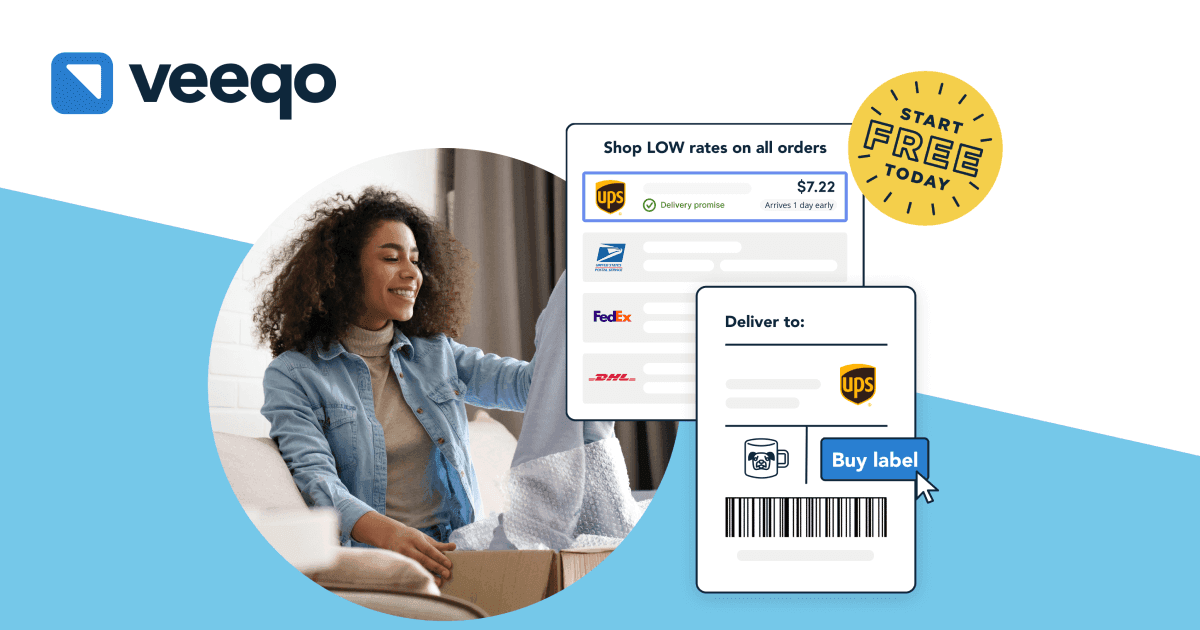 In Summer 2012 Lily Rice founded her first company, a sportswear brand made by women for women named 'Lexie Sport'. Lily abandoned an ecommerce platform she had been familiar with from her University days and opted for Shopify, after a suggestion from a co-worker. After that she secured investment early after a TV appearance and went on to feature in some major publications.
She shared the secrets behind her success with us at Veeqo.
What key successes have you had with the brand?
We'd been on the BBC3 show Be Your Own Boss so from that we got Richard Reed from Innocent Smoothies as one of our investors. We've also been featured in a lot of women's magazines such as Vogue, Elle, Women's Health and Health & Fitness.
How did you get featured in those publications?
I used to purchase the magazines we wanted to be featured in and then get the contact details for the journalists from the back pages. I'd look them up on Twitter then.
Twitter also offers "recommended people to follow" as well so that opens you up to more influential people.
Buy Magazines you want to be featured in and look for Journalists contact details
Have you used any influencer marketing? Such as celebrity endorsement?
If there was celebrity we loved, we'd follow them and if they tweeted a picture of themselves at the gym i'd say "maybe you could wear our kit next time" and it just starts a dialogue!
As a result of this we were able to get Kimberley Wyatt of the Pussycat Dolls and models Charlotte Moss and Neelam to wear our clothing.
We'd talk about general things as well, such as gym classes and we would recommend something just to build rapport.
We have an affiliate program as well called 'Lexie Girls', these are influential bloggers who test our products and we get great PR from them.
Start an affiliate program and find influential bloggers to use your product
"Britishness" is important to your brand. Can you explain why you chose that angle?
When the end consumer receives their goods, we have full responsibility for it. Which helps portray us as a more sustainable business.
Sourcing locally generally can help when you need something short notice as well. It also avoids the issue of wasting time to rectify mistakes made.
Were they any other avenues of finance coming in the business when you started?
We started with investment from JamJar. And then when we decided to relocate the business and move our production from abroad to the UK once we got a Virgin startup loan.
We were actually the first business to get a Virgin startup loan.
Who do you follow on social media?
I follow quite a lot of bigger entrepreneurs, such as Michelle Mone. I also think it's important to follow smaller start-ups who are on a similar journey to you.
Follow Start-Ups on a similar journey to you on Social Media
Click the top left of the video to choose from our list of 25 Shopify Pro Tips
What did you do to get your first sales?
We did a pop-up shop in London, so people could interact with the product. We got a lot of PR from that. Obviously it's great to have a website but try and use real life as well.
We still use pop-ups to build a community. We did a three-week health club in Old Ground London Underground Station recently. We had free classes every night, free personal trainers and some nutritionists. This worked well with our brand and helped drive sales back to our Shopify store.
Do you use other retailers to sell your product?
We have about 13 different retailers including some bricks and mortar stores as well. We get a lot more traffic back to our own site so it can be beneficial in different ways.