Ecommerce
The Basics of Magento SEO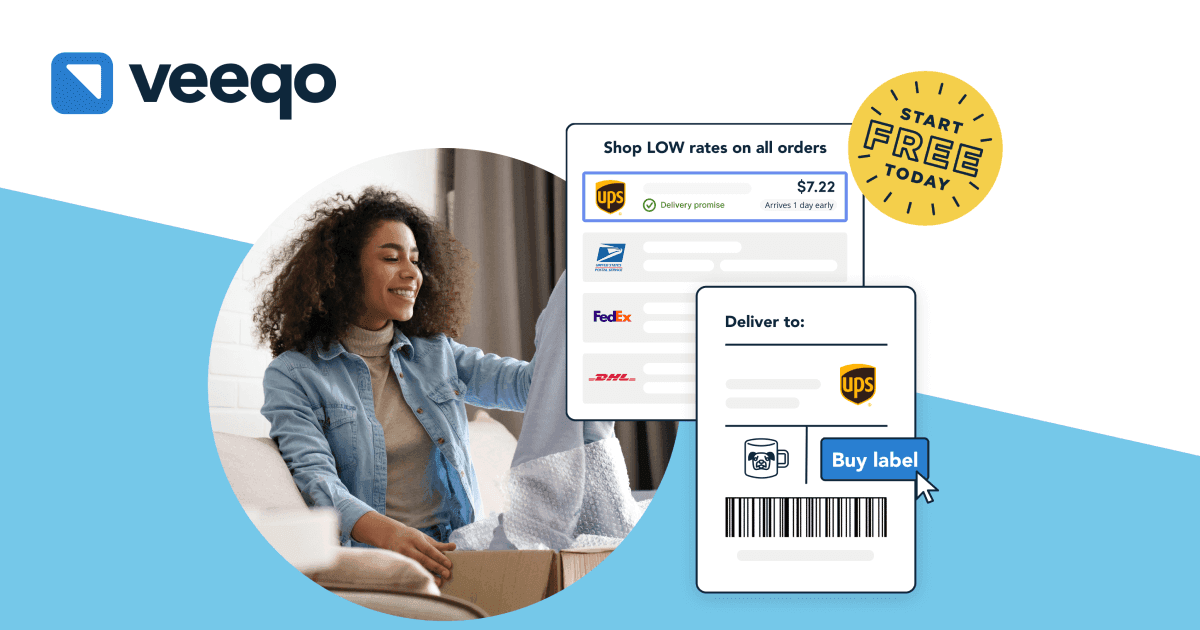 Magento is a great platform for e-commerce websites and it's reasonably well set-up for optimisation out of the box too. However, if you're new to Magento the layout of its menu system – especially that of the configuration section where most of our changes will take place – can be initially quite confusing!
In this article we'll introduce you to some key settings – sensible defaults and discuss steps for on-going optimisation. By the end you should be well placed to start improving the visibility of your Magento store.
Sensible Settings
Here are some of the easy changes. Some should already be in place as they are Magento's defaults, but they're worth checking just in case someone's changed them without your knowledge!
For most of these settings we'll be working from various areas of the Configuration menu. Go to System -> Configuration. Remember to hit Save Config after each change you make!
Set up Google Analytics & Other Tracking Codes

With other CMS systems this can involve installing plugins or even getting your hands dirty with code. Fortunately with Magento you can simply add your tracking code to a text field – job done! Simply go to the Google API section, under the Sales tab, add your code and activate:
In order to add meta tags used to verify other services, such as Bing Webmaster Tools, go to General -> Design and open the HTML Head section. You can then add any such tags into the miscellaneous scripts box.
Sitemap

The sitemap is similarly easy to set up. Under the Catalog tab go to Google Sitemap. You can set your priority levels but note that they do not affect your rankings. The main area here is the Generation Settings – simply set it to Enabled, set your time for when the site is less busy, set a sensible frequency for re-generating it and you're done. If you wish you can add an email template to inform you of any problems.
Remember to also go to Catalog -> Search Engine Optimisation and set autogenerated site map to Enable.
Canonical URLs
A little care is advised with this setting. It's intended to reduce potential page duplications created by navigation options. I have in the past seen it increase page duplication. The easiest way to detect this is to have a subscription to a decent Magento SEO tool that can scan before and after you enable these settings.
In Catalog -> Search Engine Optimisation enable the canonical link meta tag for categories and also for products.
Sell on Magento as well as other platforms like eBay and Amazon? Manage your inventory and shipping in one place with a free 30 day trial from Veeqo
Set default tags
Here you can set some default tags so that if you forget to set them elsewhere a sensible default will be applied. Under General go to the Design tab and fill in your choices. I'd advise not using the default keywords section at all – it has zero SEO value.
You can also set a title suffix, commonly used to apply your brand name to every title tag. Use something like: " | Brand Name". Note that leading space! That's so you don't get your title tag running directly into the suffix.
Auto-redirect to Base URL
This simply handles moving people from one 'version' of your domain name to the other (basically if your site uses www but the visitor doesn't type it or a blogger doesn't use it in a link). It's a small change but I like to switch this from Yes (302 found) to Yes (301 moved permanently). This is because a 301 passes on the majority of the link value, whereas a 302 does not.
Manage Your 301 Redirects
If you've launched a new site or made some big alterations to your existing one you'll want to move people on from the outdated URLs to the current ones. This is especially important for ensuring you continue to get value from links that haven't been updated.
This is another feature handily included by the development team that requires plugins in other systems (or worse, editing .htacess files!). This time, however, we're outside of the Configuration menu. Go to Catalog and then URL Rewrite Management.
Adding a new rule brings you to this:

An explanation of the settings:
ID Path – this is for your reference only, set it so you can remember at a glance what this particular redirect does

Request path – this is the old URL, that the visitor or search engine already knows

Target path – the new location of the content

Redirect – this is the type – for SEO purposes this will almost always be 301

Description – Here you can add any further notes for your reference
As with the canonical URL setting you'll want to be careful here to avoid tying your content in knots!
Plugins
Once you've mastered these basics you'll probably want to look towards getting an SEO extension to aid you in tasks and unlock new features. Extensions from Creare and Aheadworks are highly rated, of course, but do as much as you can with high quality, well written content aligned to your keywords, with nice meta titles and engaging meta descriptions first. This is the lion's share of what you can do by yourself with ease. Then you can look to these plugins to help you add extra features such as reviews or schema markup. After that I'd advise you work on speed and performance.
Post written by Owen, the online marketing manager at Elementary Digital, a London and Leeds based digital agency specialising in WordPress and Magento websites.