Ecommerce
How to turn returns into sales
Written by Richard Protheroe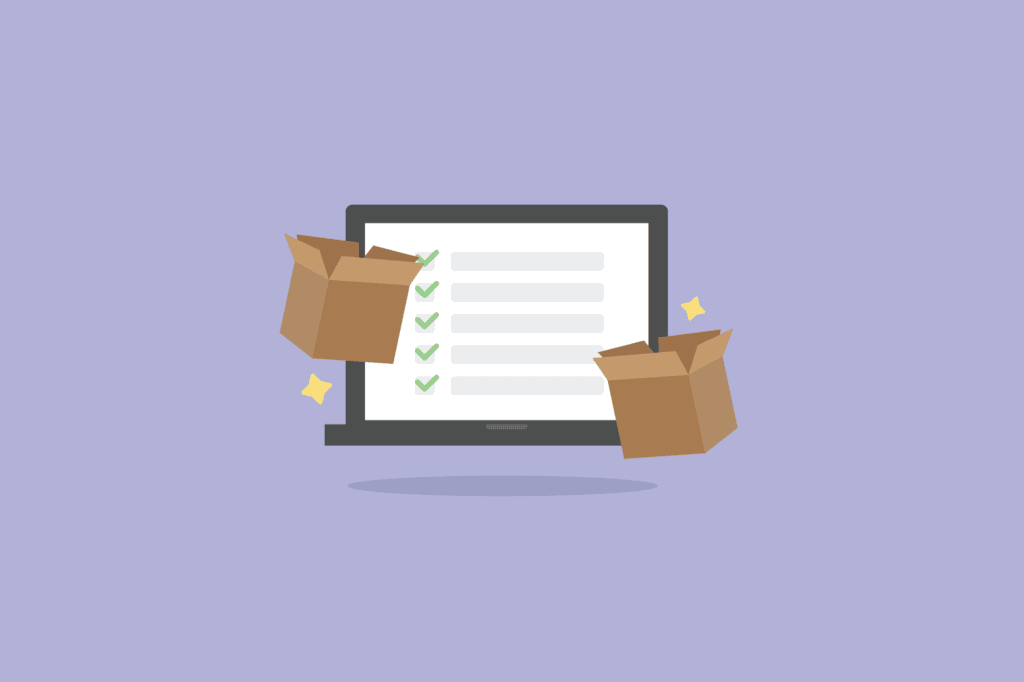 Returns are inevitable and the problem with some retailers is that they can take the sign of returns too personally.
I was the same, before working at Veeqo I worked for an e-commerce packaging company. As soon as we received a return it would get me down. Not only would I have to refund the item but i'd have to restock it and this was time consuming.
The sooner I realised how to be proactive and how to turn it into a positive, my outlook changed.
I'm not going to delve into what shape your returns policy should take, but more of how you can use it to your advantage.
However, it is worth noting that a returns policy is a legal requirement for your e-commerce site. If you are struggling as to what shape this should take, check out Shoplo's blog post.
Why are people not converting on your site?
Ever looked at your Analytics and worried that your conversion rate could be better?
You may be led to believe by experts or fellow retailers that this is down to a lack of free delivery, delivery rates in general or perhaps website design.
In fact, the biggest reason people won't buy from you is because there is no visible returns policy on your site.
The #1 reason why people won't buy from you is because you have no visible returns policy
82% of people questioned by comScore said they would complete a purchase if they could return the goods for free or do so in-store.
ASOS are a fantastic example of this. As customers we are heavily influenced by price, so what better place to put the free returns message than under the price.
It's also ideal to place it in eye catching places such as the homepage, basket screens and in the checkout.
If you are fortunate enough to have your own physical store, or you are looking into a temporary pop-up solution, then in-store returns are a fantastic way of generating sales.
Once your customer arrives you can upsell them a loyalty card, show them a new range or simply get some invaluable feedback on what issues they had with the product.
Make your returns streamlined
Placing 'FREE RETURNS' on your site is one thing, but actually having a streamlined process is another.
According to Entrepreneur, the returns process is the #1 reason why people are still sceptical about buying online.
As a customer there's nothing worse than scouring a site for a returns policy. Then when you find it, it's 14 pages long, with a Wingdings size 10 font.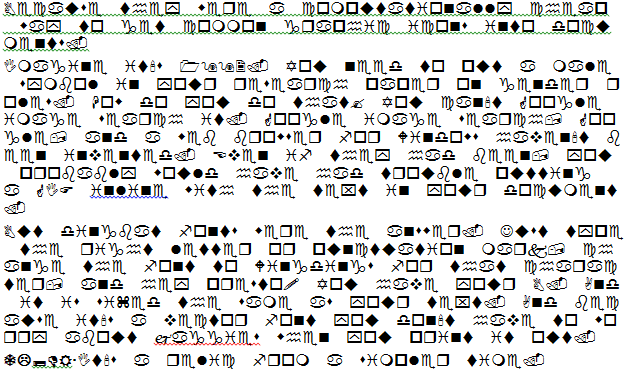 Don't let this be your returns policy
Nobody is going to read that and they may well bounce from your site. If they do (somehow) purchase with you, and they find no freepost returns label, expect an angry call if they want to return it!
At this stage you have three options
Check with your carrier for bulk pre-paid freepost labels

See if your carrier offer a collection service and cover the cost yourselves
In the same survey from comScore, 89% of customers said they would shop again if they had a positive experience with returns.
89% of shoppers would come back if your returns process is smooth
So yes, short term it will feel like a loss but the long term benefit of a lifetime customer will far outweigh that. Sometimes you have to spend money to make money.
Feedback is essential
If you don't have the benefit of a physical store and can't ask customers about their grievances with a product, include a slip with the package.
Give them a few options as to what the issue is with the product, such as…
Faulty

Poor fit

Wrong item

Not needed
If you see a trend forming with a certain product you can nip it in the bud and avoid it from affecting future sales.
Negotiate?
You may have the most streamlined returns process in the world, but invariably people will contact you by phone about returns.
Let's face it, people are fussy. A lot of the time they may feel that they simply don't need it now. If it isn't faulty, try negotiating a price with them. Would they consider a 10% discount?
This ensures you don't lose out on a sale, you don't have to pay for the postage back to you, plus your generosity might be rewarded with future sales.
Listening is important, if you find the route of the problem, you may find a solution.
Perhaps they bought a t-shirt that was a skater fit, but wanted a classic fit. Advise them accordingly and try to turn it in to a sale.
Does it stick?
Do you have any loyalty or reward points on your e-commerce store?
Mention to customers on the packing slip that if they return an item they would lose their reward points. It may not impact instantly, but it might have them think twice for future orders.
Do you include freebies in your packaging? If so, mention on the slip as well that these would also need to be sent back.
Your next promotion
People love the security of being able to return items.
Let's say you have a returns policy of 30 days. How about doing a promotional offer on a few items that have a 'Exclusive 60 day return policy'.
Customers may bite on this offer with the extra security. Besides, people tend to return items in the first few days of receiving it anyway, so it won't cost you anything on stock.
Additionally there is no marketing cost involved with this promotion and it will also strengthen your relationship with your customers.
Know of any other good tactics in order to reduce returns and increase sales? Anything in particular for you? Leave your suggestions in the comments below.