Should You Take Part In Small Business Saturday?
While Black Friday and Cyber Monday/Cyber Week can lead to fantastic sales figures, there's another important day worth adding to the calendar – Small Business Saturday.
Where it all started
Small Business Saturday started as an American 'holiday' for shopping held on the Saturday after Thanksgiving back in 2010. It is the day after 'Black Friday' in the United States during one of the busiest shopping periods of the year. This day has now passed onto the United Kingdom and is celebrated with great sales and huge success for local businesses. As the BFCM weekend is such a huge part of the seasonal sales, now is the perfect time to get involved. Not long to go, here's the date:
US: Saturday 27th November
The aim of Small Business Saturday is to show consumers that small businesses play a key role in the community, and encourage them to get out and shop and dine at local businesses. This also provides the customers with an insight into how they help small businesses succeed in hopes they choose local for future purchases. 
Why small business Saturday is good for you
As a local business owner, participating in Small Business Saturday just makes sense. You can capture the seasonal shoppers all whilst attracting new customers to visit your store, whether than be online or instore. This initiative could be new to some shoppers so awareness is key. Make the most of all options available, we have a list to help you below!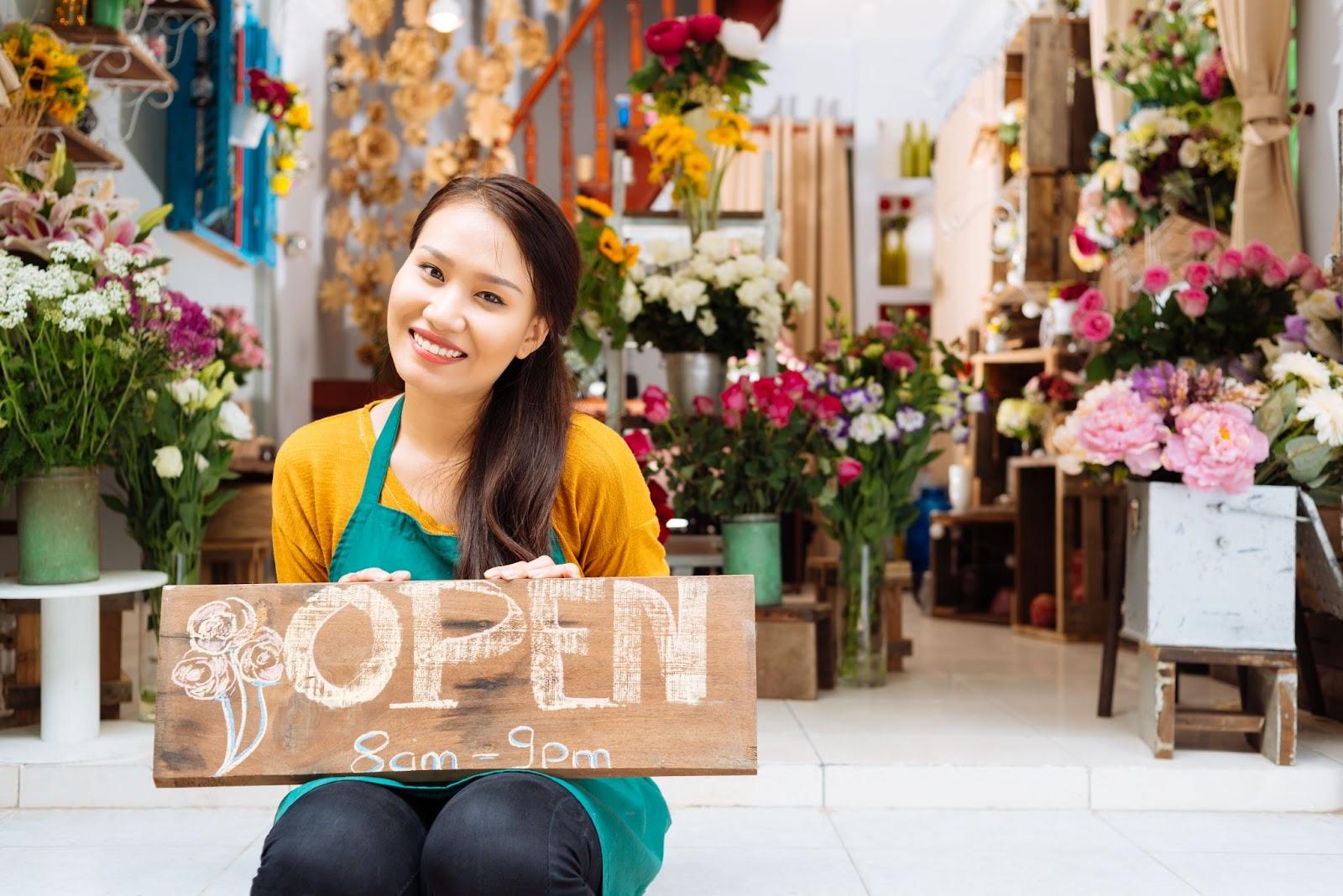 The facts don't lie
According to the 2019 Small Business Saturday Consumer Insights Survey, 95% of people who shopped on Small Business Saturday reported the day makes them want to shop at small, independently-owned businesses all year long, not just during the holiday season. Meaning overall you could gain more returning customers! This is due to around 70% of U.S. consumers being aware of Small Business Saturday – Take the opportunity to raise awareness and sales this season. 
Marketing methods to master small business Saturday
Whilst you may not have the large retailer marketing budgets, you can look into and produce plenty of different marketing techniques that can help win this Small Business Saturday. Here are some ideas to help you get started.
Preparation is key
Ensure that your online platform is optimised to deal with additional traffic – Take a look at your website capacity or talk to whoever is managing your website.

Improve product descriptions. The more detail on products, the more likely to achieve a sale. Evidence from an ecommerce study conducted by Nielsen Norman Group shows that 20% of unsuccessful purchases are due to lack of product information. 

In relation to product photography: Product photos are an essential piece of the e-commerce puzzle as customers cannot physically try items that they are buying. Consider updating any photos you may be unsure of the quality. 

Provide real-time inventory availability information. If a customer purchases a product that is no longer available, you can only imagine the backlash / bad reviews to expect. Spend time ensuring that this is in order ready for the big weekend. 

Consider hiring seasonal staff to help with order fulfilment as we know from previous research on reviews that fast shipping equates to 43.7% of 5* reviews. Enabling fast shipping causes happier customers, in turn potentially creating returning custom and great word of mouth.
Marketing strategy
Consider 'Buy online, pick up instore' – this is a huge hit recently and could benefit more customers with a cheaper delivery option.

Create website banners / pop-ups to ensure your customers are aware of your involvement in small business Saturday.

If you have a brick and mortar store, ensure you have posters / banners / POS and any discounts shown on tickets – Awareness is essential.

Do you have an email list? (GDPR compliant of course) Now is the time to use it – Implement a targeted email marketing strategy. 

Remind your email list the deadline of the deals with a countdown or timer included  to instill urgency.
Social media is essential
#SmallBusinessSaturday – Remember to hashtag! Building a larger portfolio of clients online could be a huge part of your success.

Experiment with new channels – why not try Instagram if you don't already or even Tiktok the trending social media platform! This one doesn't seem to be going anywhere anytime soon, get involved and show the world your products.

Run a 'Small Business Saturday' giveaway on your biggest platform – Perhaps ask people to share with friends on their personal pages? Publicity by word of mouth and recommendations are prime marketing tools.

Ever thought about hosting an online event or going live on social media? Now is the time: showcase stock, present seasonal offers you could even share wrapping tips to make purchases 'look pretty'. Make sure you interact with customers throughout, answer questions, ask questions – most of all make it fun!
Building community
Use Small Business Saturday as an opportunity to give back to a local charity. Perhaps support those in need with either gifts, packages or donations. 

Ask online shoppers to vote for a local charity or volunteering opportunities and commit to helping together! 

Upon sale, let your customers know that their purchase has helped those in need. Consumers will like knowing that they are helping with their purchases.

Partnering with another small business in your local area is a great way to increase your exposure across a wider audience, maximise profits and connect the community. You could perhaps partner with a business that correlates with yourself. For example, a restaurant could partner with a local movie theatre to offer 'dinner and entertainment' packages or a florist and handmade gifts store to provide 'gifts for those you love'. 
So, are you ready to succeed this Small Business Saturday? Use these tips to help guide you through as the festive season starts. If you are in need of a software that provides you with access to all of your sales in one place, especially as your sales increase over the Christmas period, look no further. Veeqo is here for small businesses just like yours!
We have a number of related guides for you to read: – How to create a shipping label – Order fulfillment guide – Managing ecommerce returns – Understanding SKUs – How to reduce shipping costs – How to calculate shipping costs